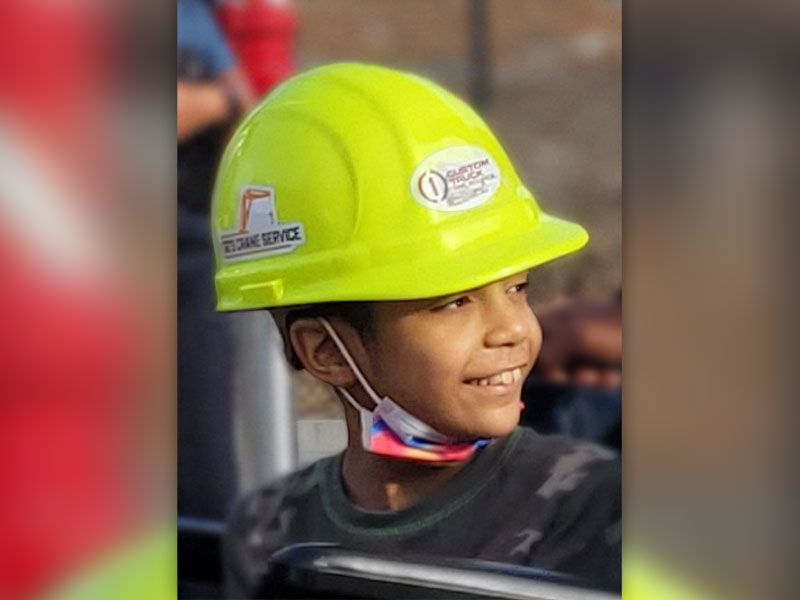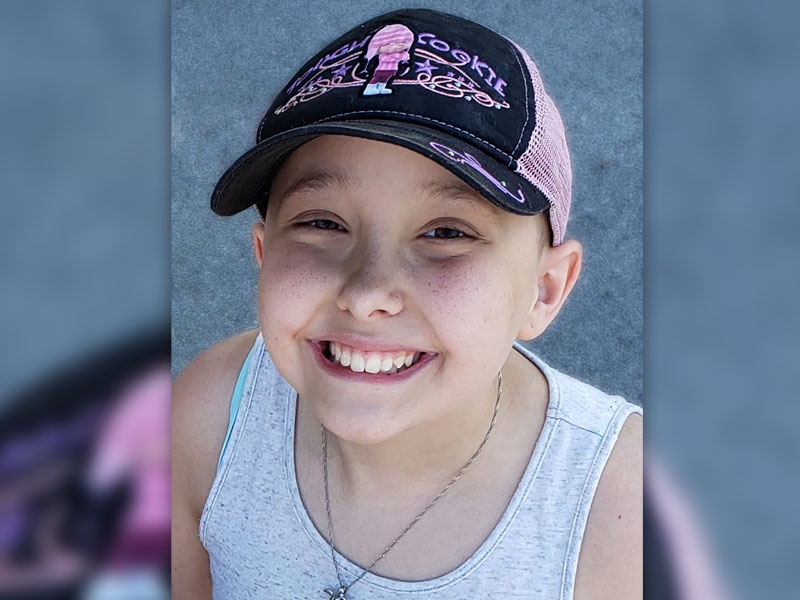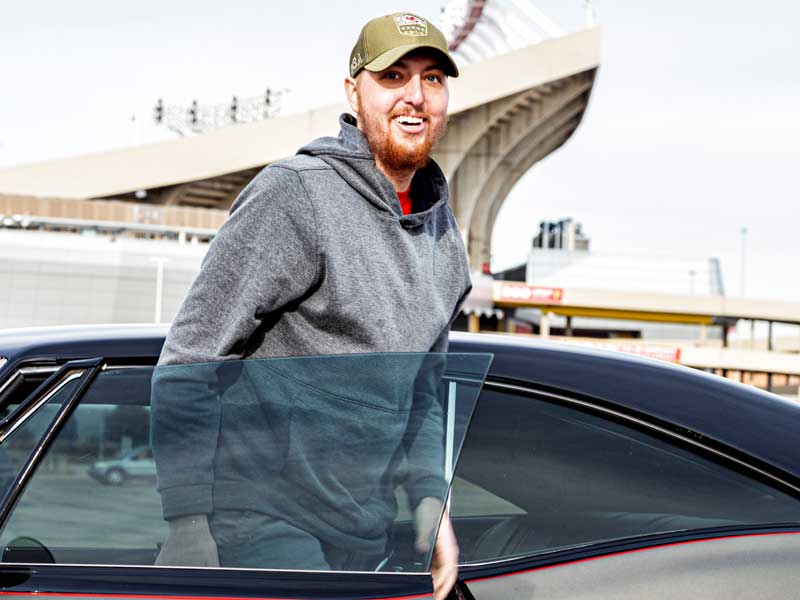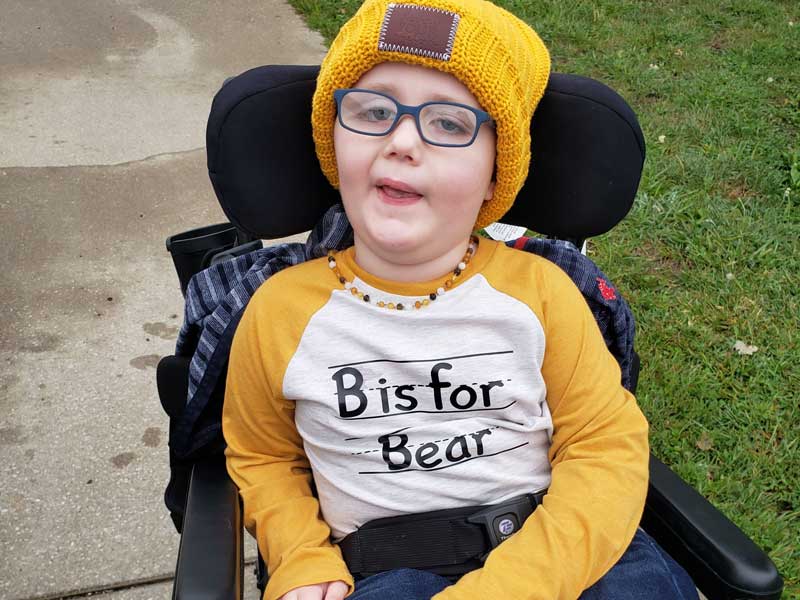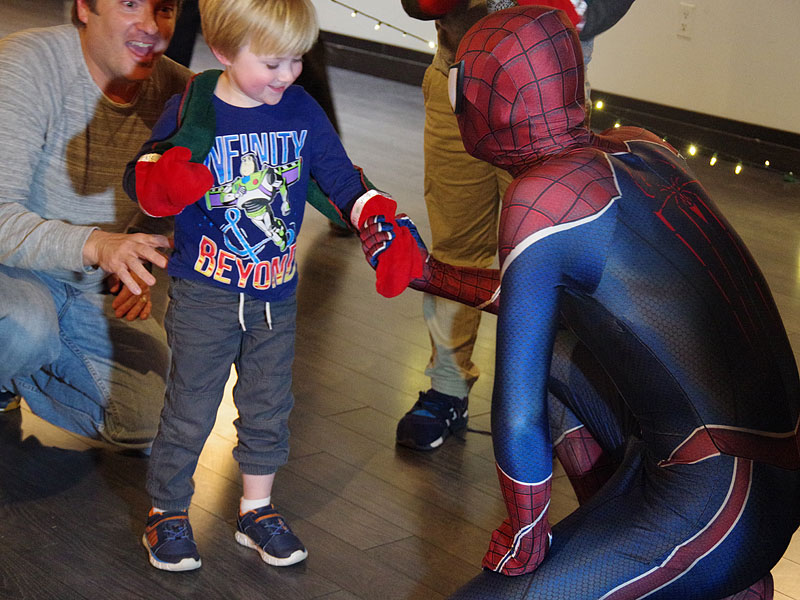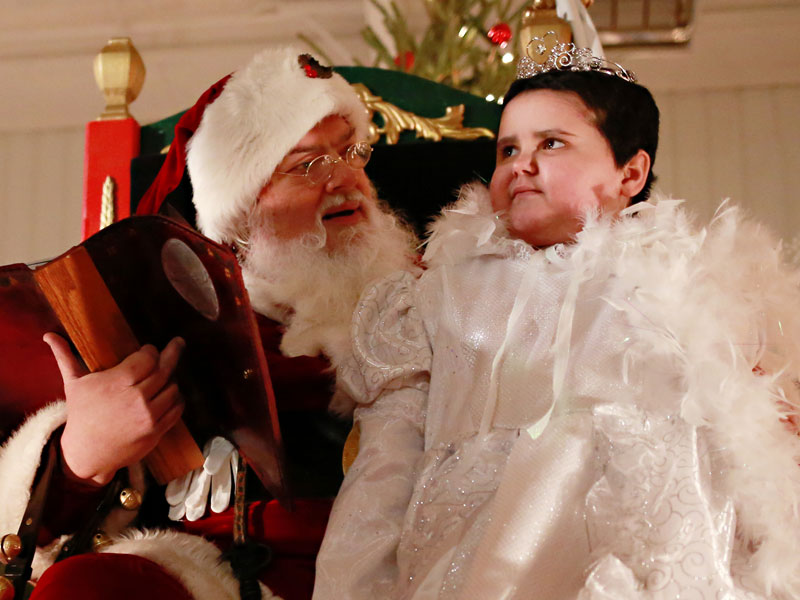 The Great Treasure Hunt
In the pursuit of stolen gifts, a boy finds himself in unusual places.
Harper's Hill
A thirteen-year-old loves sledding, but with only one leg, it's a dream she thinks she has lost.
Pedal to the Metal
A passion becomes a legacy.
The Boy Who Saved Santa
A case of mistaken identity.
Cops for Tots
Law Enforcement rides to the rescue amidst pandemic.
Mathis and Spiderman
A boy's super hero action figure comes to life.
The Snowflake Princess
A 6-year-old is whisked to the North Pole to meet Santa.